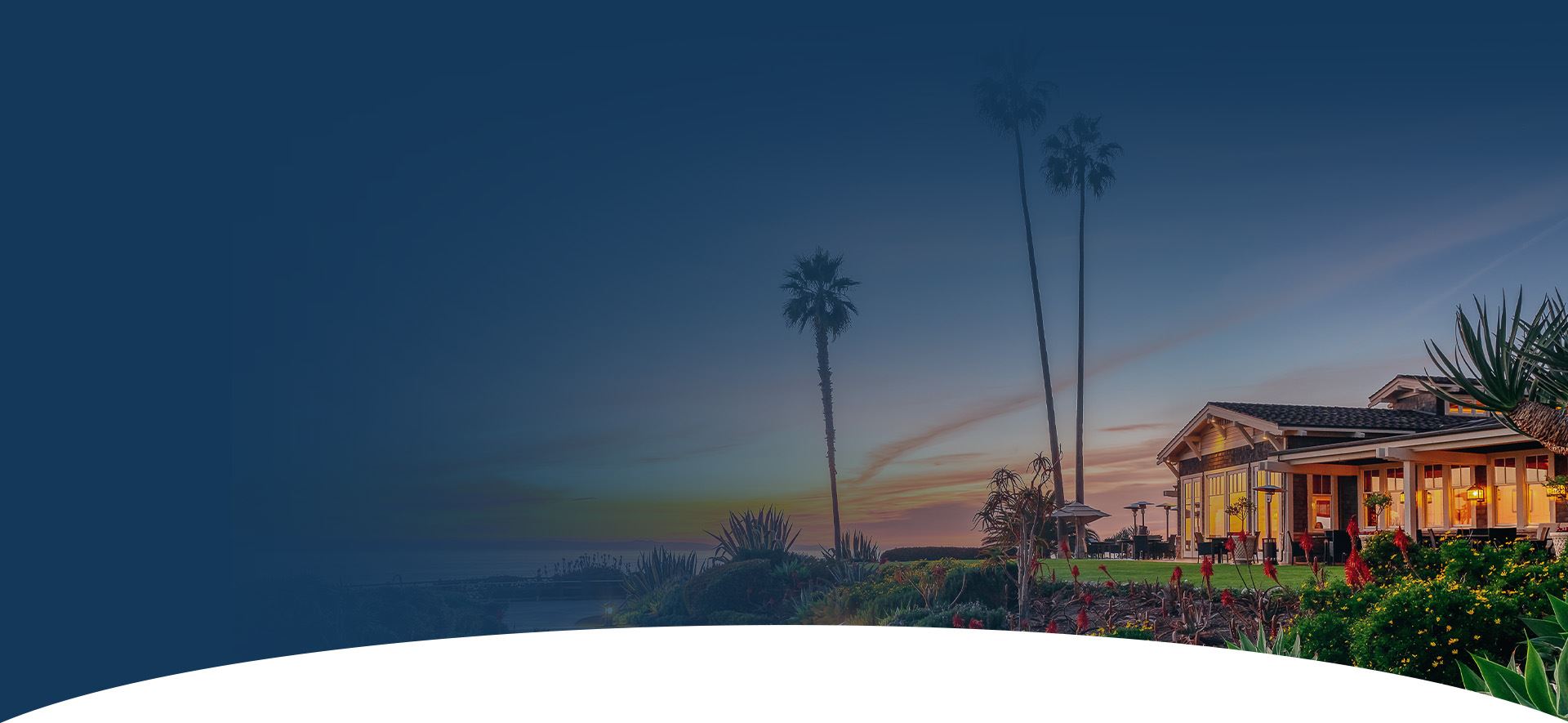 Our Orange County Law Firm Is Exclusively Dedicated to Family law
The Time To Act Is Now
As a certified family law specialist, Attorney Kevin B. Gibbs joins the ranks of 10% of family lawyers in the entire state of California. This certification proves that he has an in-depth understanding of how the law works, and he is exceptionally qualified to handle family law cases. This certification proves that he has an in-depth understanding of how the law works, and he is especially qualified to handle family law cases.
Orange County Divorce Attorney
Trust in a Board Certified Family Law Attorney With Over 25 Years of Legal Experience
Whether it was the last straw or just a soul-searching decision, going through divorced is hard. You may be overwhelmed by immediate problems and worries about the future. In addition, you encounter financial difficulties, stressful situations, and wrenching choices. Therefore, it is essential to consider all the possible options and outcomes when resolving any family law case.
Family law issues are often complex and emotionally charged since the results of these cases tend to impact the people involved profoundly.
Suppose you are in Orange County, California, and face divorce, legal separation, or another aspect of family law. In that case, I understand what you are going through, and I am ready to help. My name is Kevin B. Gibbs, and I am an expert Orange County divorce attorney with 25 years of legal experience in Divorce and Family Law.
Since I first opened my law firm, my goal has been to provide knowledgeable, caring, and effective legal representation to individuals throughout Southern California.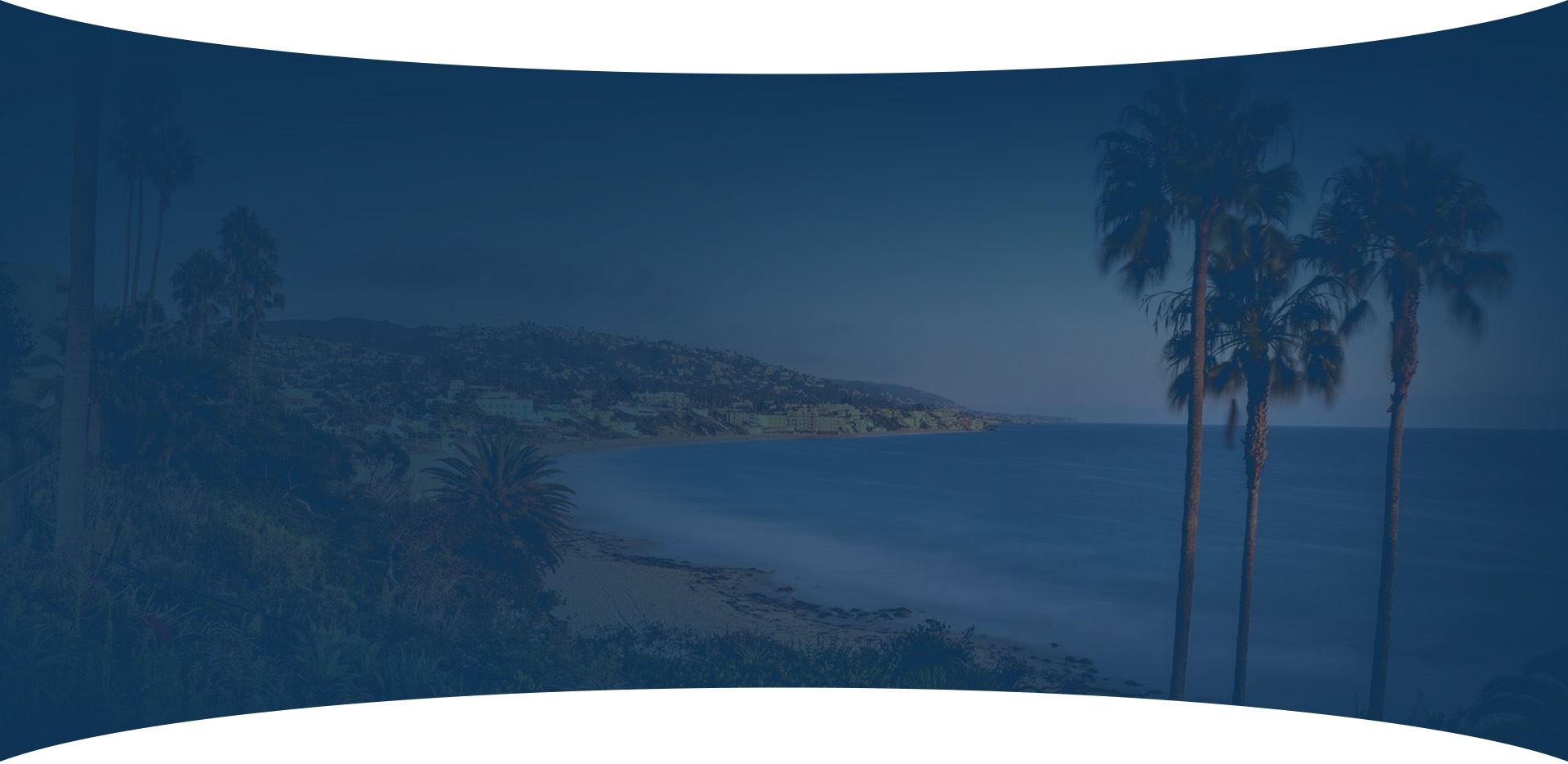 Why Should You Hire A Board-Certified Family Law Specialist?
Only board-certified people can claim to be experts in their field. I have been board certified since 2001. Suppose you have decided to file for divorce or deal with another legal family matter. In that divorce case, it is essential to understand that your choice of legal representation could significantly impact the outcome of your case. While several qualified divorce attorneys and family law firms you can choose from Orange County, California, few are board-certified. Less than 10% of all family law attorneys in California have met these requirements!
OUR AREAS OF FOCUS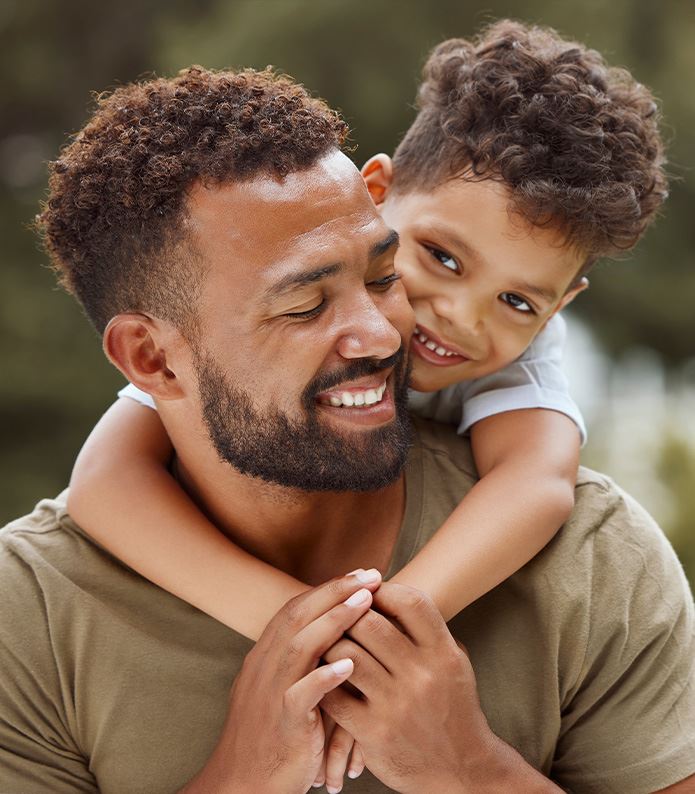 Call Our Divorce Attorney in the Orange County Area for Unbiased and Aggressive Advocacy for Your Divorce!
The focus of my firm is to reach agreeable settlement agreements in all divorce cases; however, I do not shy away from litigation and have argued hundreds upon hundreds of trials. I believe that a divorce lawyer must be an experienced and compelling litigator, understanding the likely results of each case before they can achieve the best results through settlement and divorce mediation.
I am ready to offer the compassionate legal counsel and resolute legal representation you need to preserve your rights and interests during this difficult time. Connect with my firm in Orange County today to find out how I can assist you.
Certified Family Law Specialist

Only 10% of family law attorneys in the state of California have met this requirement.

Do You Need An Attorney?

Learn about the benefits of having a skilled legal professional in your corner. Schedule Your Free Case Evaluation Today
As a family law specialist I have devoted my career to helping clients in situations just like yours. Don't wait any longer to retain the legal counsel you need.
Hire a Divorce Lawyer in Orange County For Legal Assistance
Call my firm if you are in the Orange County area. Learn how our Orange County divorce lawyer is prepared to help you. In addition, I offer free case valuations that I try to schedule within 48 hours of your call, so there is no reason to hesitate!