Make The Right Decisions For Your Family
Start With a Free Consultation Today
505 S. Villa Real Drive,
Suite 212
Anaheim, CA 92807
Map & Directions [+]
RESOLVE ISSUES WITH COLLABORATIVE DIVORCE
Like mediation, collaborative divorce is an alternative method to a traditional divorce. Unlike mediation, a collaborative divorce does not have a third-party mediator. Instead, couples meet with their attorneys outside of court and negotiate an agreement without court supervision. As part of this, both spouses sign an agreement not to go to court.
Usually, the process begins with each spouse giving full disclosure of assets and income. Once this information is gathered, they begin negotiations in conferences and attempt to resolve issues. When agreements are reached, the couple's attorneys will draw up an agreement. If both spouses approve the agreement, their lawyers will present the agreement to a court for approval, saving time and expense by avoiding court litigation.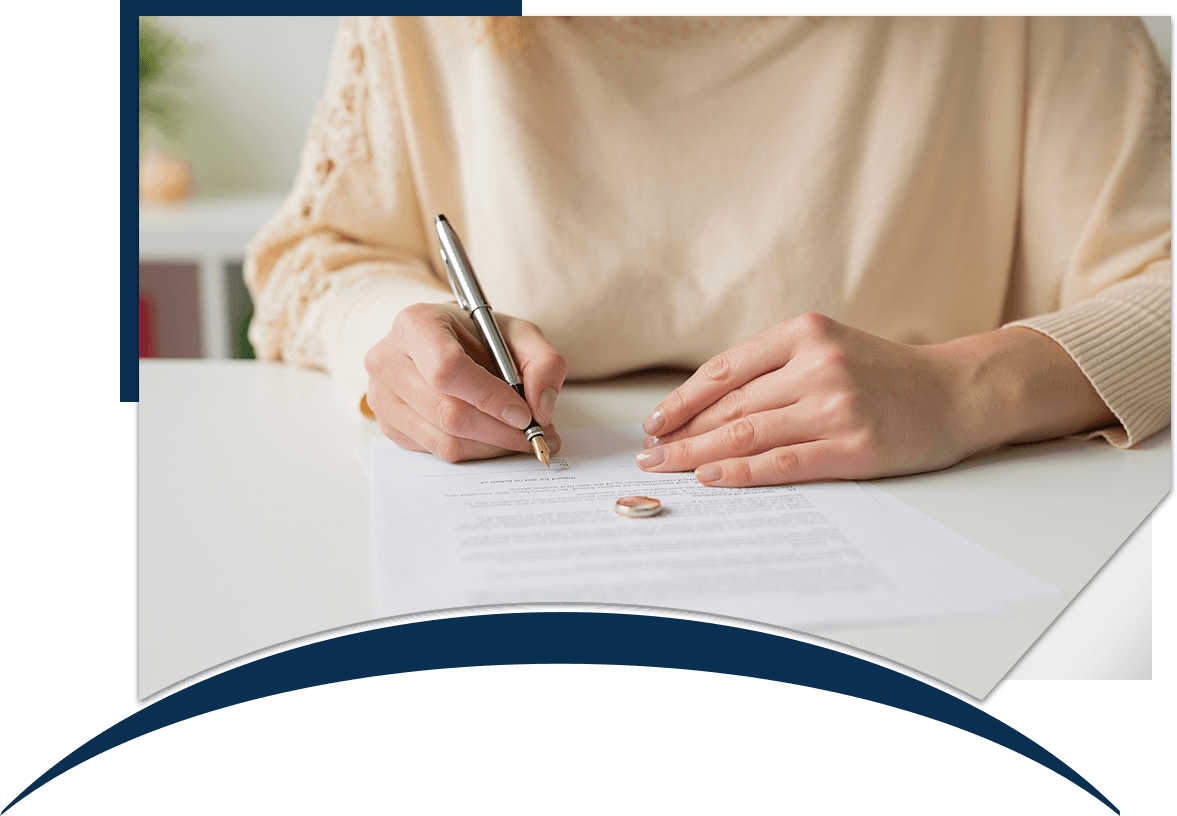 Orange County Family Law Attorney
Family law is the area of law that deals with separation, divorce, child custody, division of marital assets, and adoption. Facing a divorce or other family court matter can be a very stressful and life-changing experience. It is very important that you only trust your situation with an Orange County family law attorney who has the experience and training necessary to effectively help you. I even offer free consultations. Call to see how I can guide you through the process to help ensure that you obtain the best possible results.
Kevin B. Gibbs, APLC is devoted exclusively to family law matters for clients in the Orange County area. Furthermore, I am one of the few divorce attorneys in California to be certified by the State Bar's Board of Legal Specialization. I strive to understand my clients' needs and take the time to address each of their concerns.
I have the reputations and abilities you may need for your legal issues, including:
25 years of legal experience
Board-certified family law specialist
Experienced in divorce and child support mediation
Served as court-appointed special master for family law issues